About
Karmic Messenger is a lifestyle solution company. We design technology tools and deliver niche products and services by employing consumer research and leveraging customer input
---
Listen. Create. Iterate. Keep listening.
Karmic Messenger, LLC was founded in 2014 to provide products and services focused on addressing marketplace gaps when it comes to answering the basic question:

Do you like being told what you want, or asked what you want?
Most workplaces aren't designed to hold and foster independent thinking. After 15 years in academia, it was clear that I needed to be in/create an environment designed to be innovative; seek improvement, and equity. To play the ball rather than the politics. No matter where I've worked, the focus was not on those we served. Even when asked for their input, little was done with that data. This is a missed opportunity to me, especially when having the tools and resources to do it. With Karmic Messenger, I've set out to do things differently, to build tools and leverage data and resources to provide users with what they really want.
Michelle Bond
chief engagement officer
Michelle brings over 15 years' experience in communications and community development. From studying Public Relations and Intercultural Communication to practicing marketing and mindfulness, she has spent years focusing on how to engage others. Whether diversity training, volunteer mobilization or social media campaigns, Michelle knows that people and connection matter most.
Karmic molecules are all around us. Our goal is to throw a lasso around these seemingly disparate experiences and create something you can use to make your life easier.
Use our senses
Observe. Smell where the fires are burning. Listen for "water cooler" conversations where repeat common problems are aired.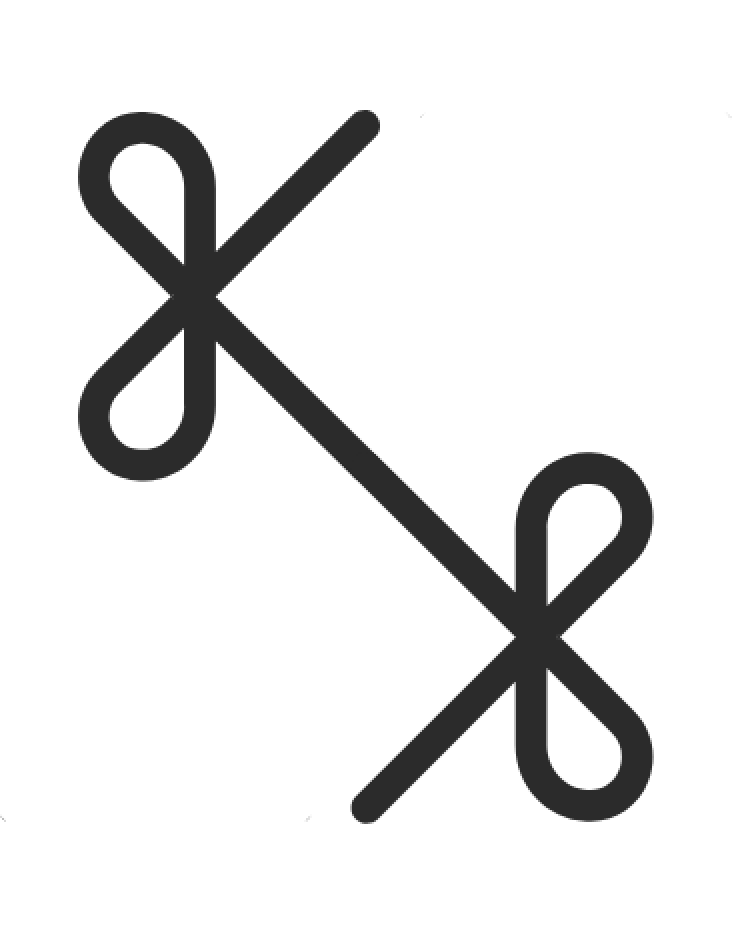 Determine
the ubiquity of said issue(s) with various audiences through surveys and market research
Identify
the total addressable market for the problem and solution
Design
custom interventions (tools, services, programs) that are specific enough to address the problem for the broadest possible audience
Test
a basic working prototype (minimally viable product) for core features, utility and purpose
Shine it up!
Add a mechanical arm. Make it hover. Paint it blue. Maybe don't paint it at all.
Launch
Let users direct the future. Their feedback will show the way.
Check out our latest creation!
We would love to hear from you
Baltimore, MD 21218
(443) - 595 - 6579